I can't believe how quickly this pregnancy has flown by already. I remember reading that positive pregnancy test and thinking how it seemed like it would be a million years until we got to hear her heartbeat much less see her on an ultrasound. And now it's only a few months before we meet her in person. I can't believe it.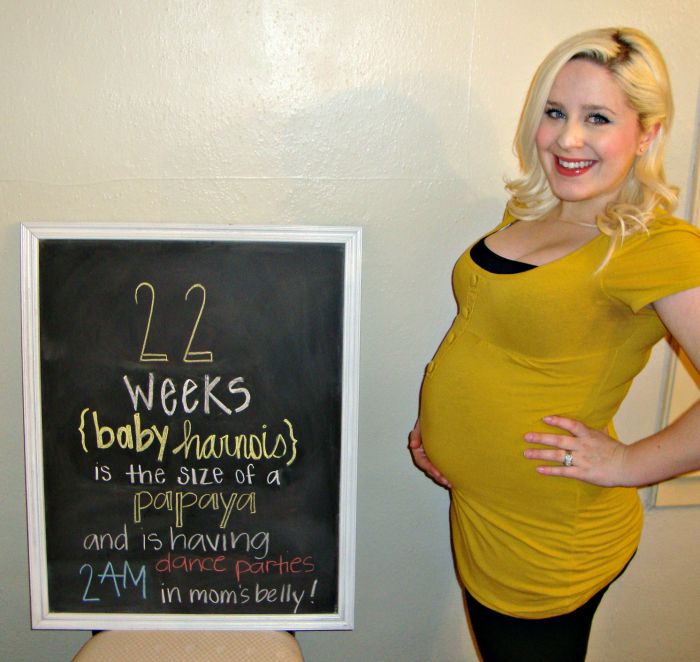 How big is baby? Baby Harnois is the size of a papaya!
Baby is 10.5-11.8 inches big and 1.3 lbs ! Baby's little face is fully formed & she is starting to settle into a sleep schedule, snoozing 12 to 14 hours a day. It shouldn't be hard to figure out when, just pay attention to when those kicks start and stop!
Maternity clothes? I still haven't bought any maternity clothes. I'm cheap. I'd rather spend all my money on her instead!


Sleep: Up 2-3 times a night. Same as usual. Apparently she is as well!


Best moment this week: Starting on Little Lady's nursery. I'm so glad we finally picked out paint and started on this project!


Movement: Yep! Multiple times a day, everyday! Contrary to what it appears, she is actually quite low (not dangerously by any means) but my placenta is on top, giving the appearance that I am carrying her higher. So I feel her wiggles and jabs down low as well as feeling bruised in my rib area because she uses the placenta as a soccer ball. Thanks, baby girl.


Food cravings: I've been eating quite a bit of cottage cheese lately!
Pregnancy Symptoms: Exhaustion, frequent urination, baby belling forming!

Belly Button in or out? In. But BARELY. It's ready to pop! I give it a couple more weeks.

What I miss: Not missing much this week.

What I am looking forward to: Finishing painting her nursery so we can put everything in it's place and start decorating!


Upcoming appointments/events: Our 24 week appointment is March 26th, so this coming Tuesday ( at 23 weeks 5 days ) .

Weekly Wisdom: Don't overdo it. I've pushed myself a little farther than I'm able to this past week. I sometimes forget that my body handles things a little differently now that I'm pregnant. Let's just say that the back pain afterwards taught me my lesson.

Milestones: Seriously starting work on the nursery. I'm so excited!!!!
Like I said, we picked out our paint and have started painting. We went with a really soft light grey. Valspar Gull specifically. We tested out the sand we added to the paint to help us cover the texture of the particle board. After throwing a couple layers of paint in a few spots, I think it's going to work perfectly!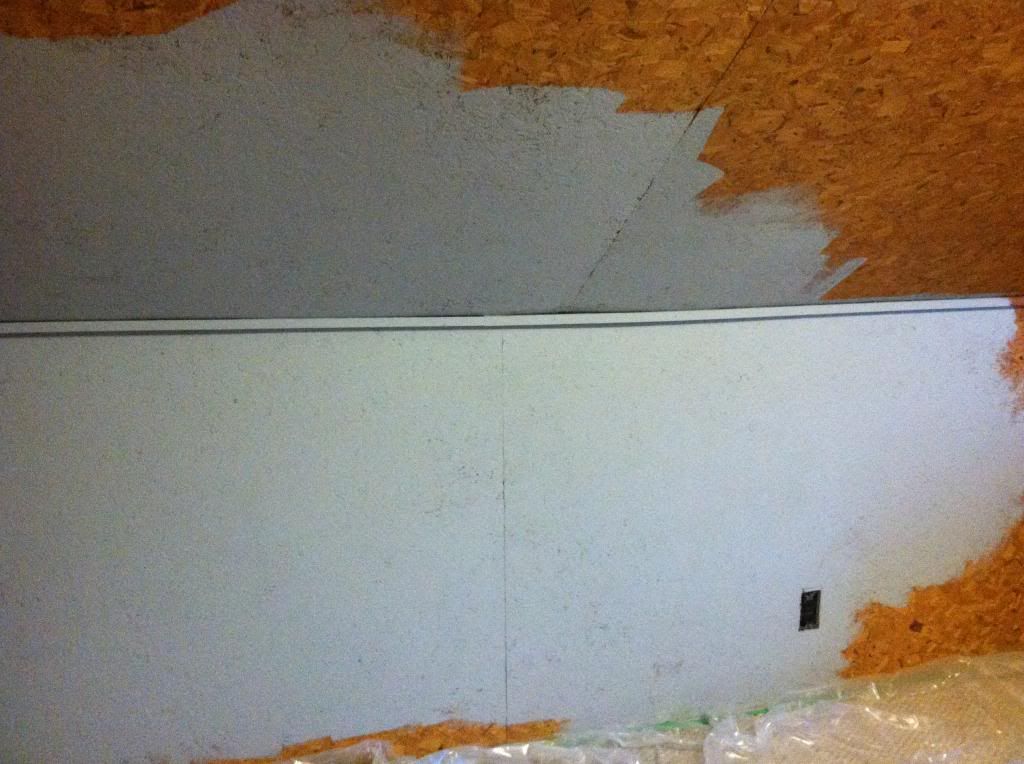 & another little sneak peak into the makings of Little Lady's nursery so far!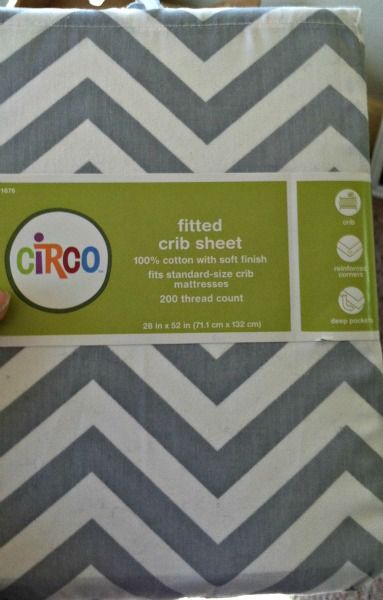 By the way, to all expecting mamas out there, Target has a coupon for $5 off Circo bedding (fitted sheets, blankets, all of it!) until March 31st! They were on super sale the other week so you could buy a fitted sheet for $2.99! That sale is over now, but they are still only about $4-5 a set with the coupon, which is an AWESOME deal!
Hopefully, we'll get a little farther on the little one's room and we'll be able to update you with a post in a few days!