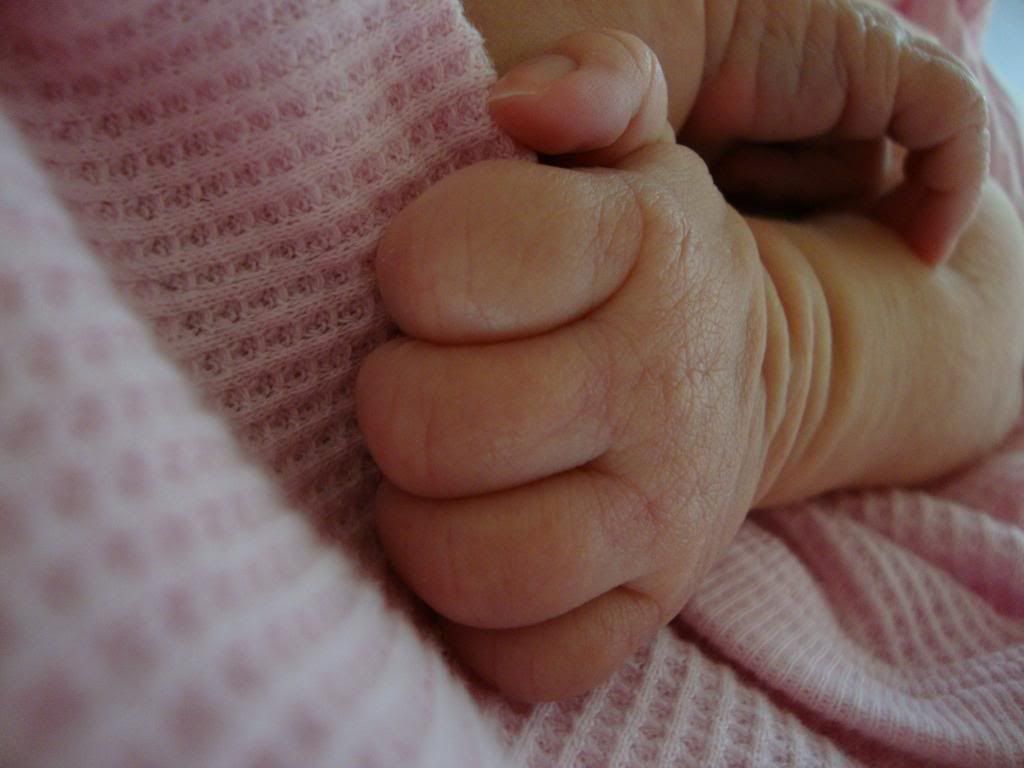 I've got to be honest. Motherhood is the best job I've EVER had. It's also the most difficult. It's exhausting, it's trying & it's emotionally draining. But it's also wonderful & heartwarming & exhilarating.
We have been really lucky & things have gone great for us so far. We've been able to breastfeed Eisley & haven't had to supplement at all. We were concerned at the hospital because with the use of the vac, she wouldn't latch for the first whole day. We spoon fed and drop fed her my colostrum & though they were SUPER supportive, I could tell from the nurses tones that they expected her blood sugar to be low and that we would need to supplement but upon checking her blood sugar levels were great!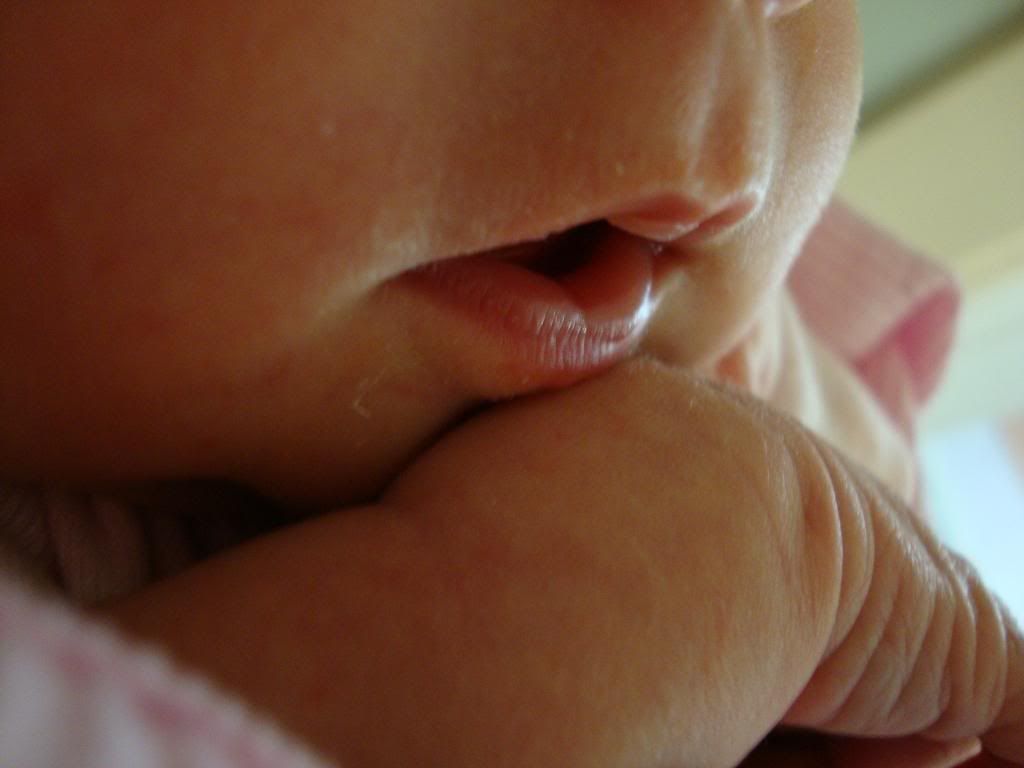 We have also been cloth diapering Eisley during the day since her cord stump fell off at 11 days. It seems to be going really well for us with the exception of a few leaks due to our error. Eisley has skinny little legs, so we had to mess with the fit of the diapers a few times to get things just right. One thing I would do differently with the next babe is to invest in more newborn diapers. I was so nervous to invest in them because I didn't think she would even fit in them so we only bought 11. It is definitely enough, but I do have to do diaper laundry every day, which kind of sucks. I'd be lying if I said I wasn't excited for her to fit into the bigger diapers because we have 20 some & I'll be able to do diaper laundry every other day, which will be really nice.
We've also really lucked out with Eisley's sleep schedule. With the exception of our first night in the hospital, Eisley's never had her nights and days mixed up & usually sleeps for at least 4-5 hour stints at night before waking up hungry. This has been WONDERFUL for my sanity. She loves to be swaddled & I truely recommend the Halo SleepSack Swaddle. It makes it so much easier to swaddle her in the middle of the night after a change. and it makes for a much tighter swaddle which she loves as well. And as any parent will tell you, a happy baby makes for a happy mommy/daddy.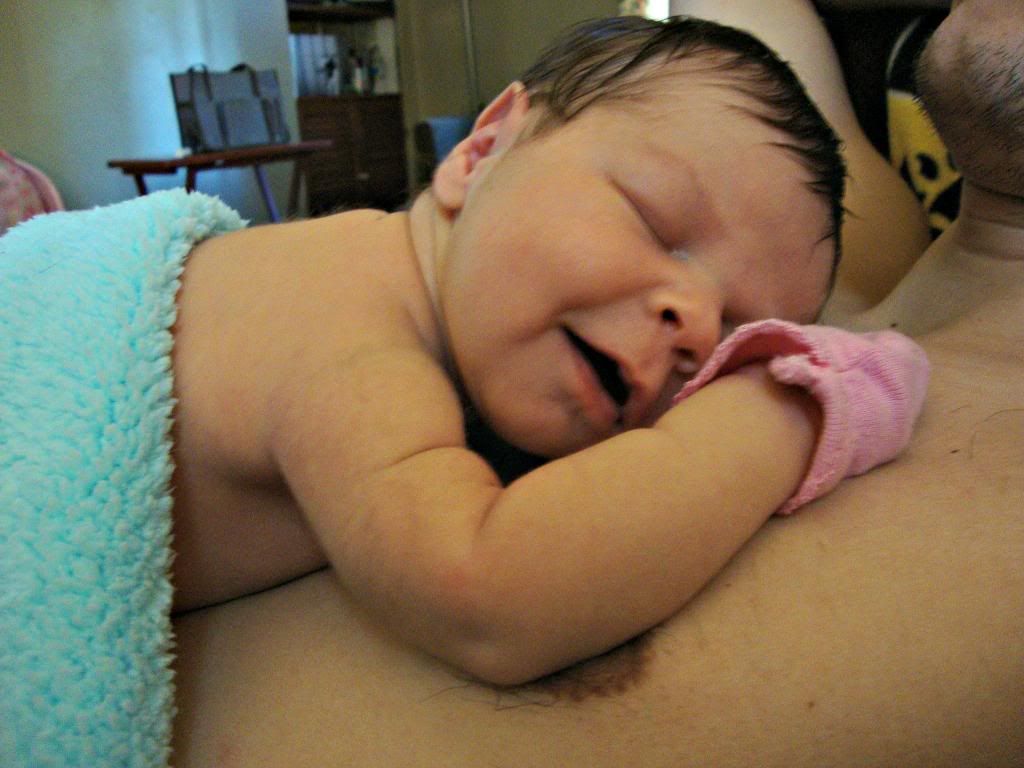 I had myself convinced that because my pregnancy was so easy that for some Eisley would be a difficult baby but I was so wrong. We are so blessed to have such an amazing baby. She's beautiful & sweet & squeaky. I love our little booger so much.