Posting some adorable baby clothes I've been stalking on baby Gap. I've been a good girl and haven't purchased any of these yet. YET. These are PRECIOUS!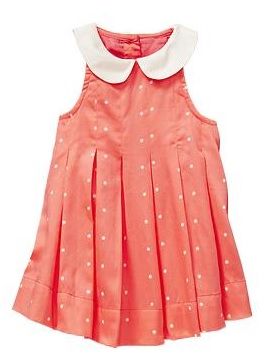 (
one
)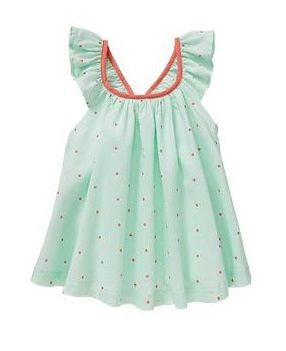 (
two
)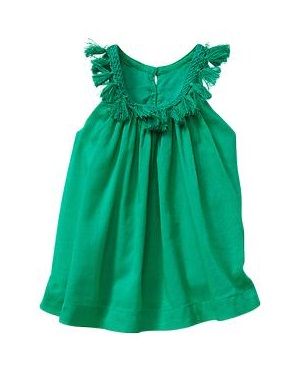 ( three )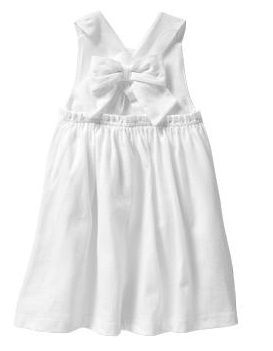 ( four )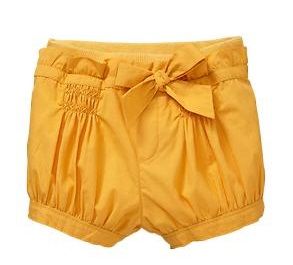 ( five )


AND MY ABSOLUTE FAVORITE: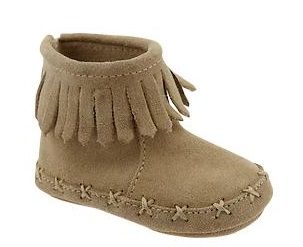 ( six )


LAWD! Someone take my debit card away from me before I cause some damage!